Comprehensive, fast-paced, cutting-edge, world-class.
Our residents and fellows train on some of the most advanced technology available today. Dedicated and passionate faculty members are committed to not only the best possible patient care, but advancing the field as a whole. Our Washington DC location offers one of the nation's most diverse patient populations-from senators to the medically underserved.
This is GW Radiology.
The GW Department of Radiology offers a world-class residency program and several specialized fellowships to train the next generation of clinicians and researchers. We invite you to learn more about our programs.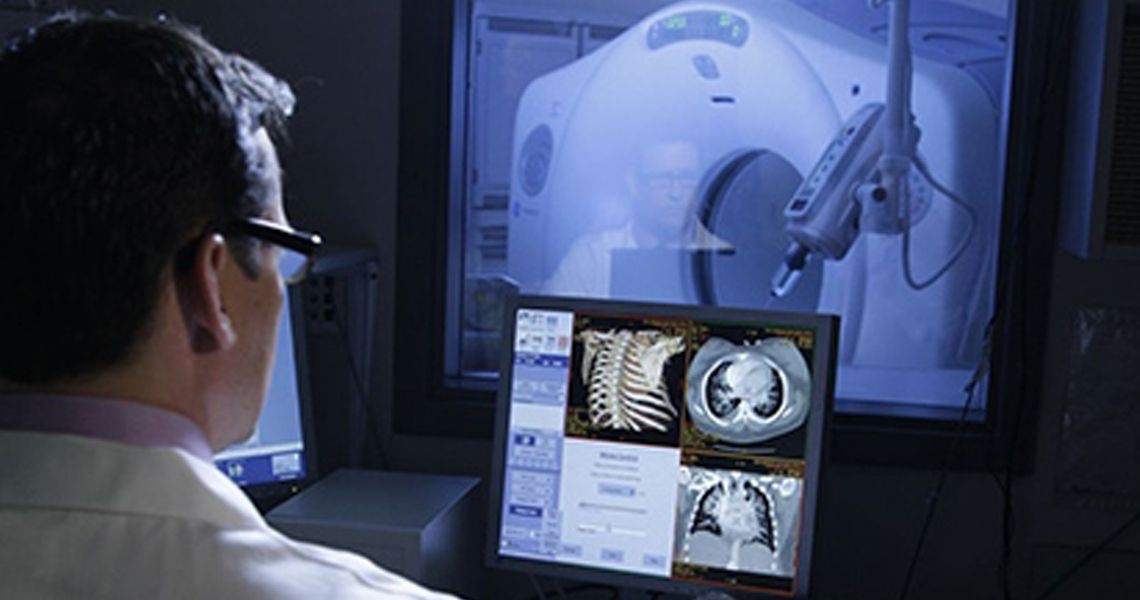 Diagnostic Radiology Residency
At GW, we take great pride in cultivating an academically strong department with a collegial work environment. Our goal is to provide innovative, thorough training in all subspecialties and to create an environment that allows residents and fellows to excel in medical knowledge, patient care, interpersonal/communication skills, and professionalism. Dr. John Lichtenberger III, Program Director.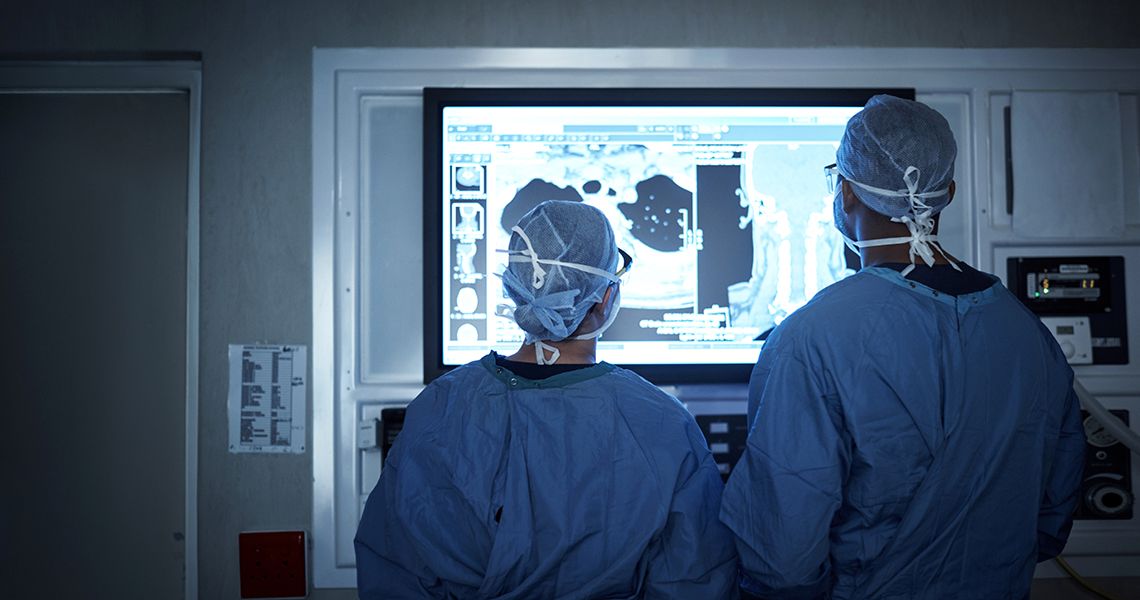 Interventional Radiology Residency
GW offers one integrated interventional radiology position per year. The strength of our program lies not only in our breadth and scope of (IR) practice but also in our training of residents to be IR clinicians. Dr. Daniel Scher, Program Director.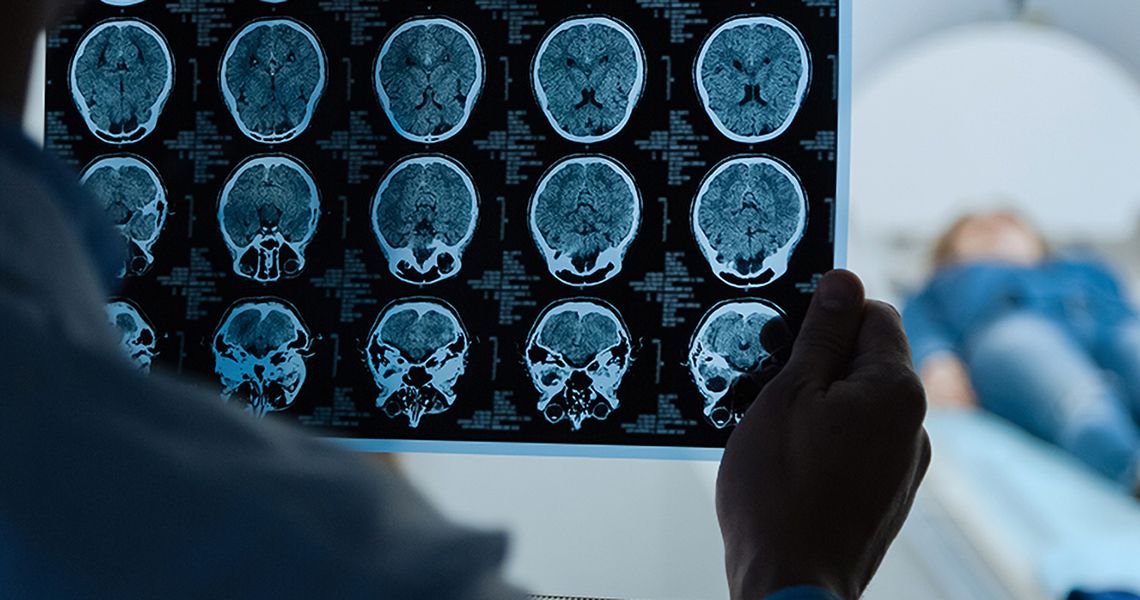 Fellowships
Choosing where to continue your education in Radiology is an important decision that will set the tone for the rest of your professional career. GW consistently meets the demands of the ever-changing landscape of Radiology. Here, you will be exposed to cutting-edge technology, world-class faculty, and comprehensive training that builds on your previous education.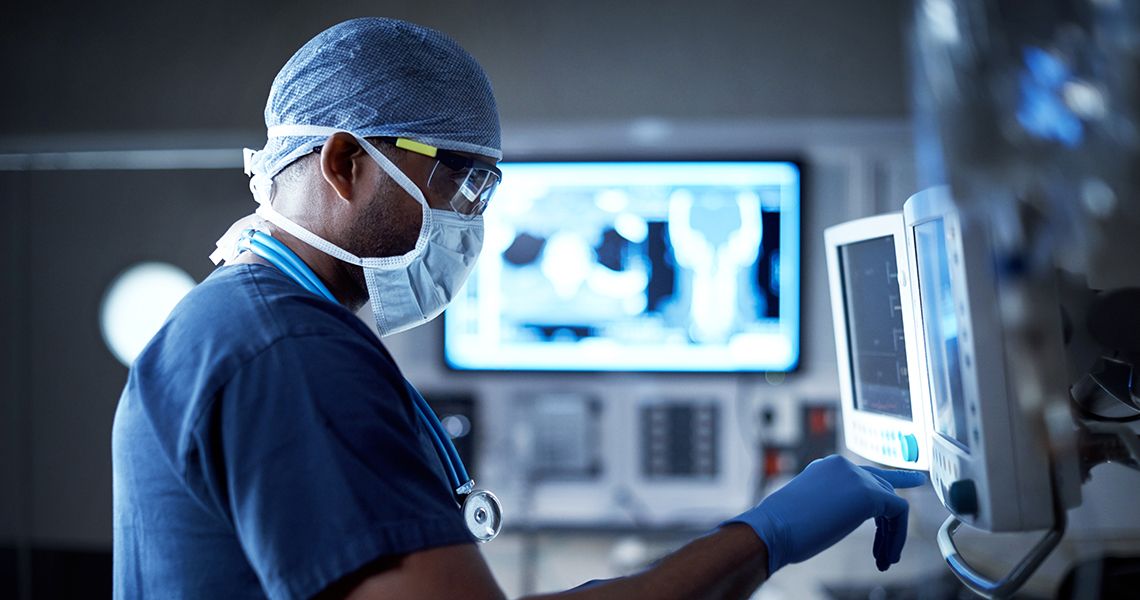 Clinical Divisions
GW's ten clinical divisions provide residents and fellows with multidisciplinary training that covers the spectrum of Radiology. Each division is committed to excellence in education, providing in-depth and highly specialized instruction using some of the most technologically advanced equipment available today.